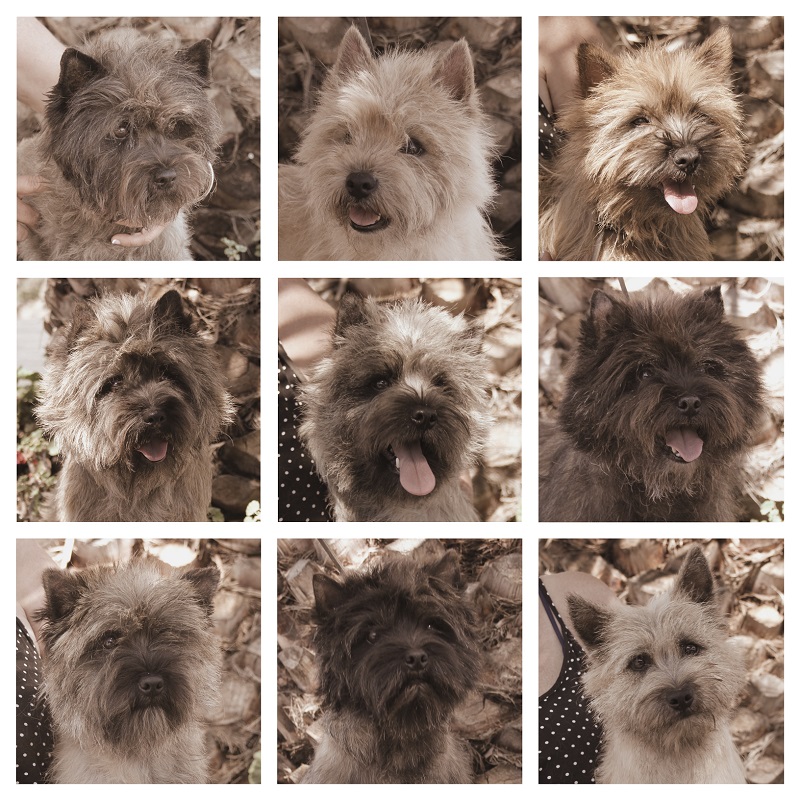 We are a small family run kennel, breeding quality Cairn Terriers from Champion-lines.
These great little terriers are not only rugged, courageous hunters by day,
they are quiet, gentle companions by night.
We breed Cairns for both show and companionship.
Our Cairn puppies are raised with a lot of love, handling and socialization.
We believe this lays the foundation for a sound Cairn adult.
We are proud of the dogs we raise and welcome your questions anytime!
Photos available by request!